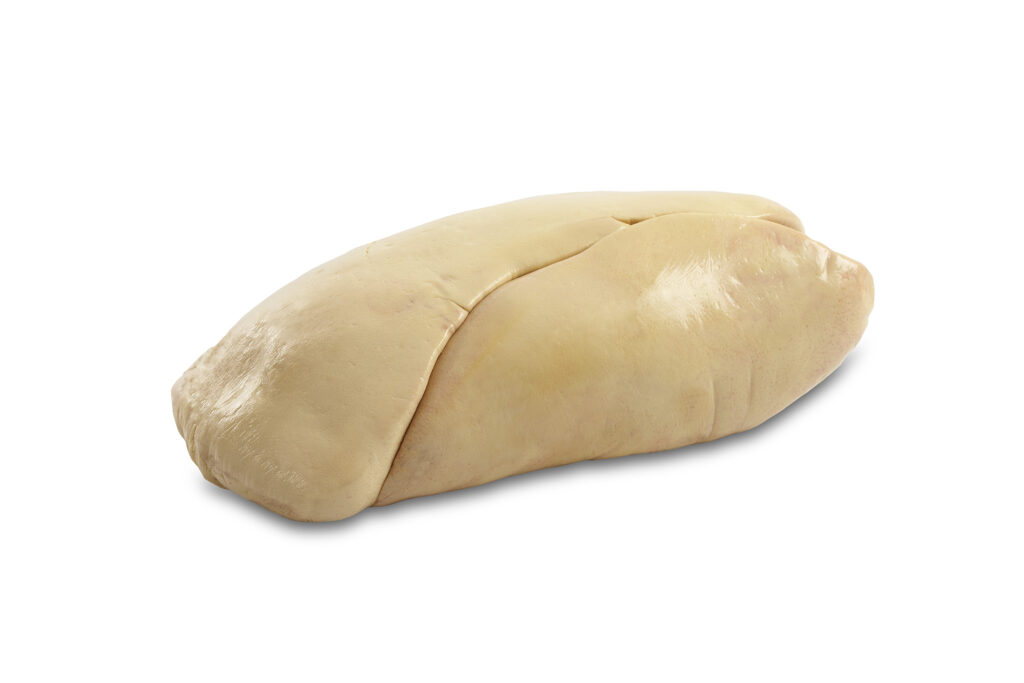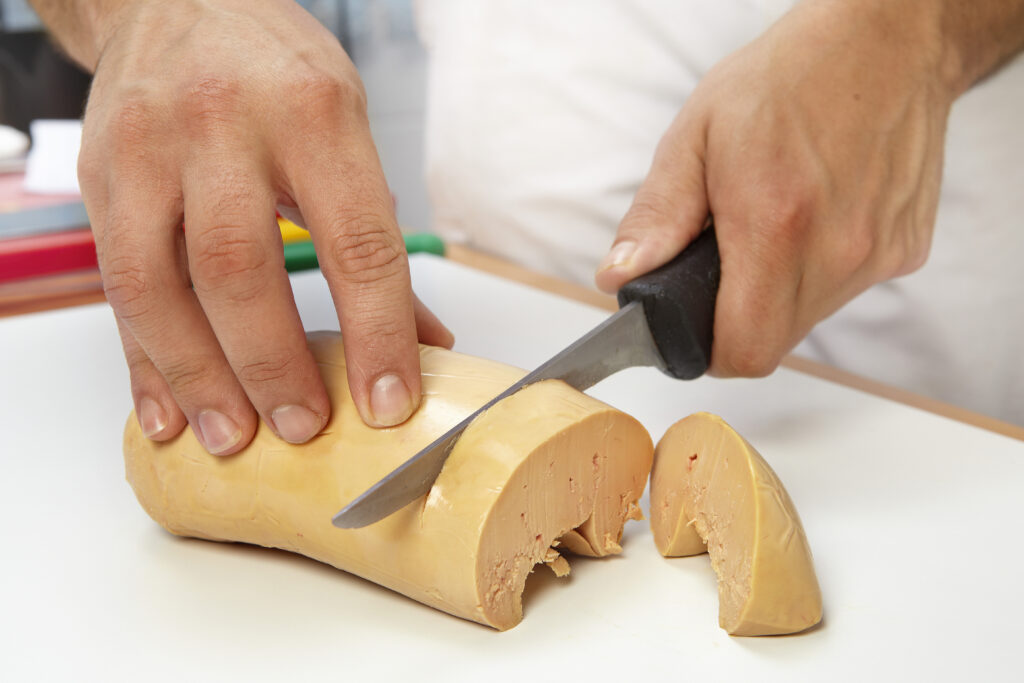 Deveined fresh liver extra
Description
Fresh duck liver of the highest quality deveined. It is used to make micuit terrines and to cook it on the grill. It is the best for making micuit terrines, since the fact that it is deveined makes the work much easier.
Format
Individual pieces vacuum packed.
Expiration
20 days. Store between 0 and 2ºC.