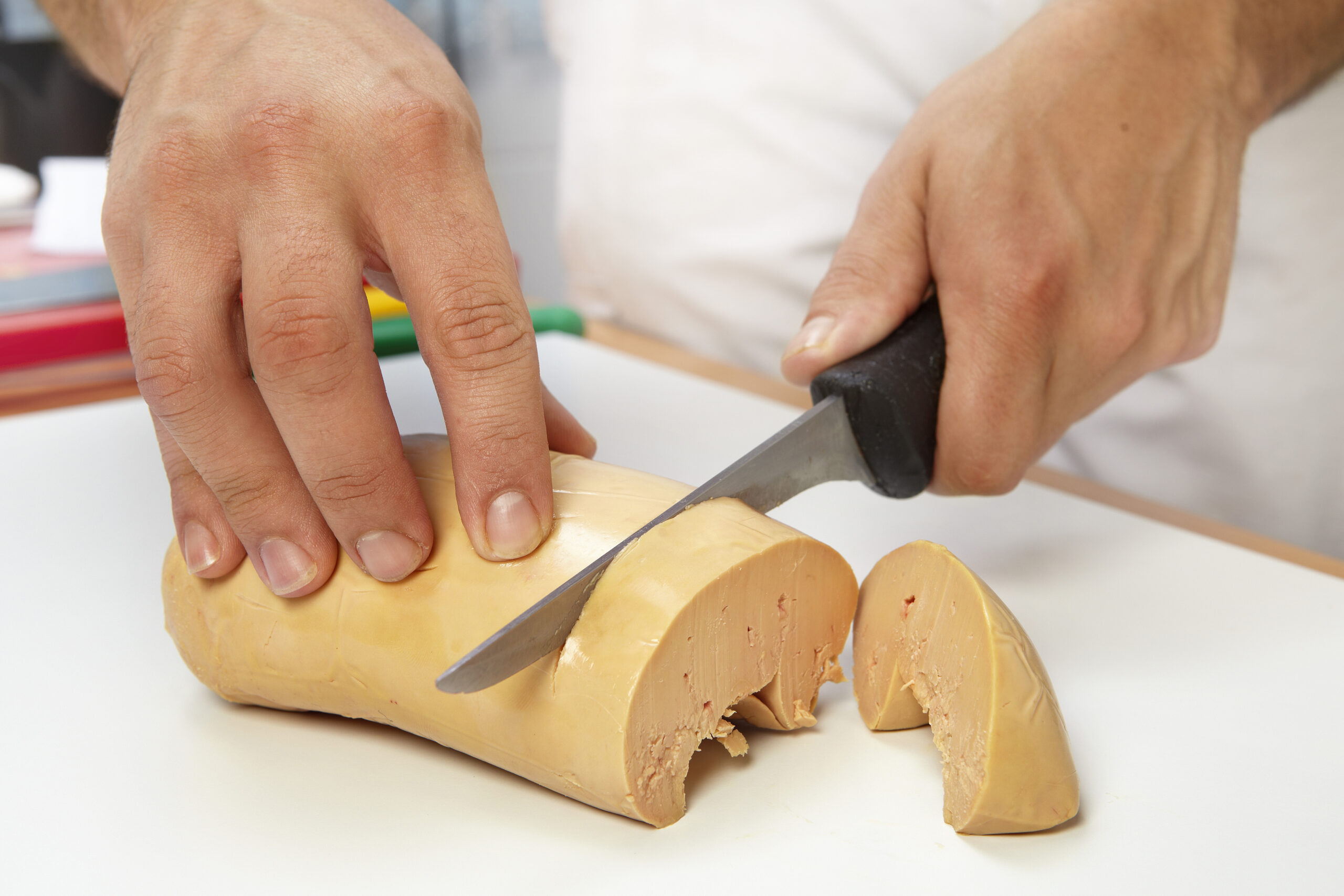 Quality
We are a family business dedicated to the traditional and artisanal production of foie gras or duck fatty liver, and to the elaboration, cutting and packaging of a wide range of duck products of exceptional quality.
Tradition
L'Ànec dels Pirineus was founded in 1989. Now the second generation of the family, led by Eduard Batlle, runs the company with specialized workers to guarantee the excellence of the raw product and the great quality of our elaborates.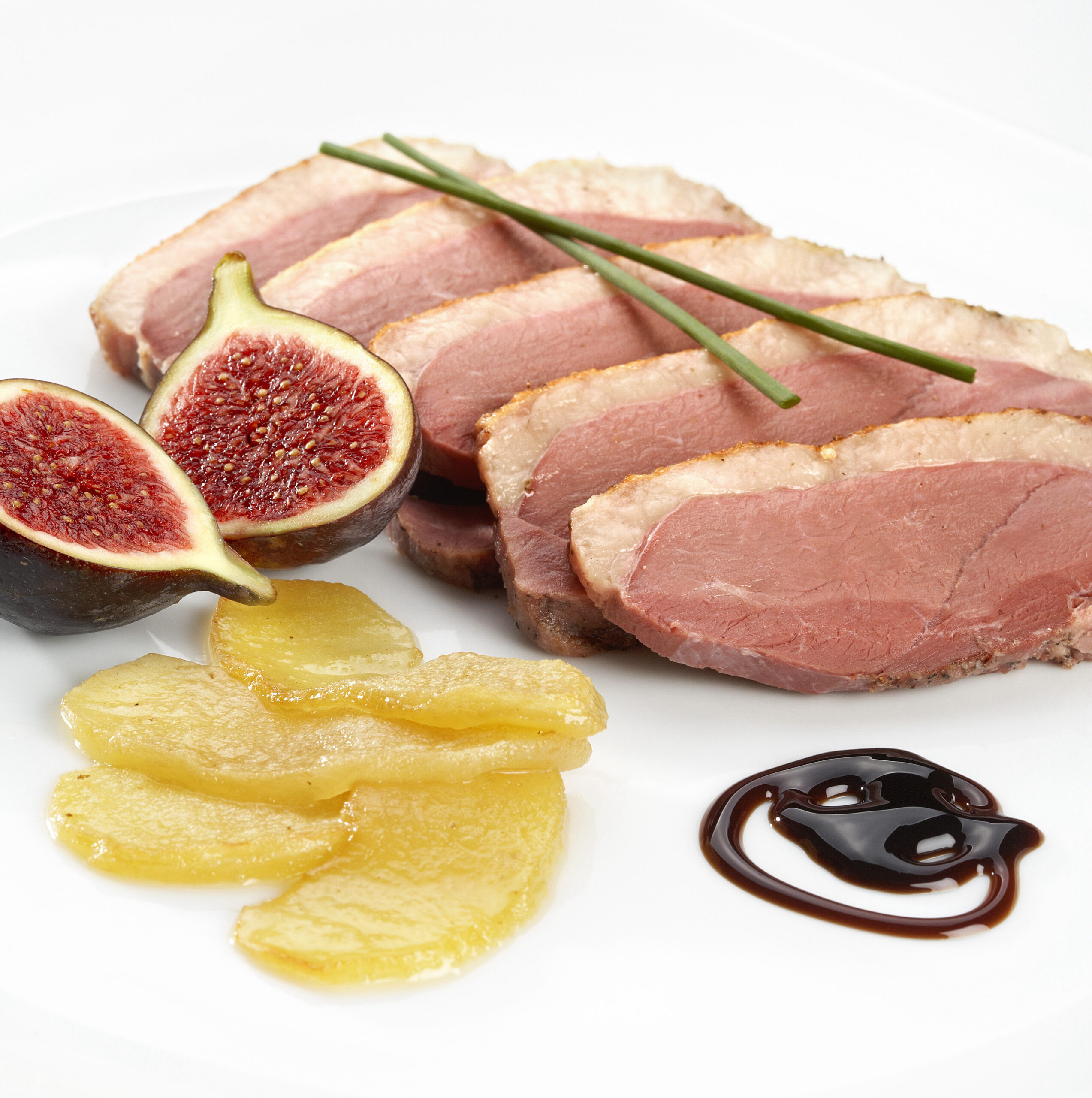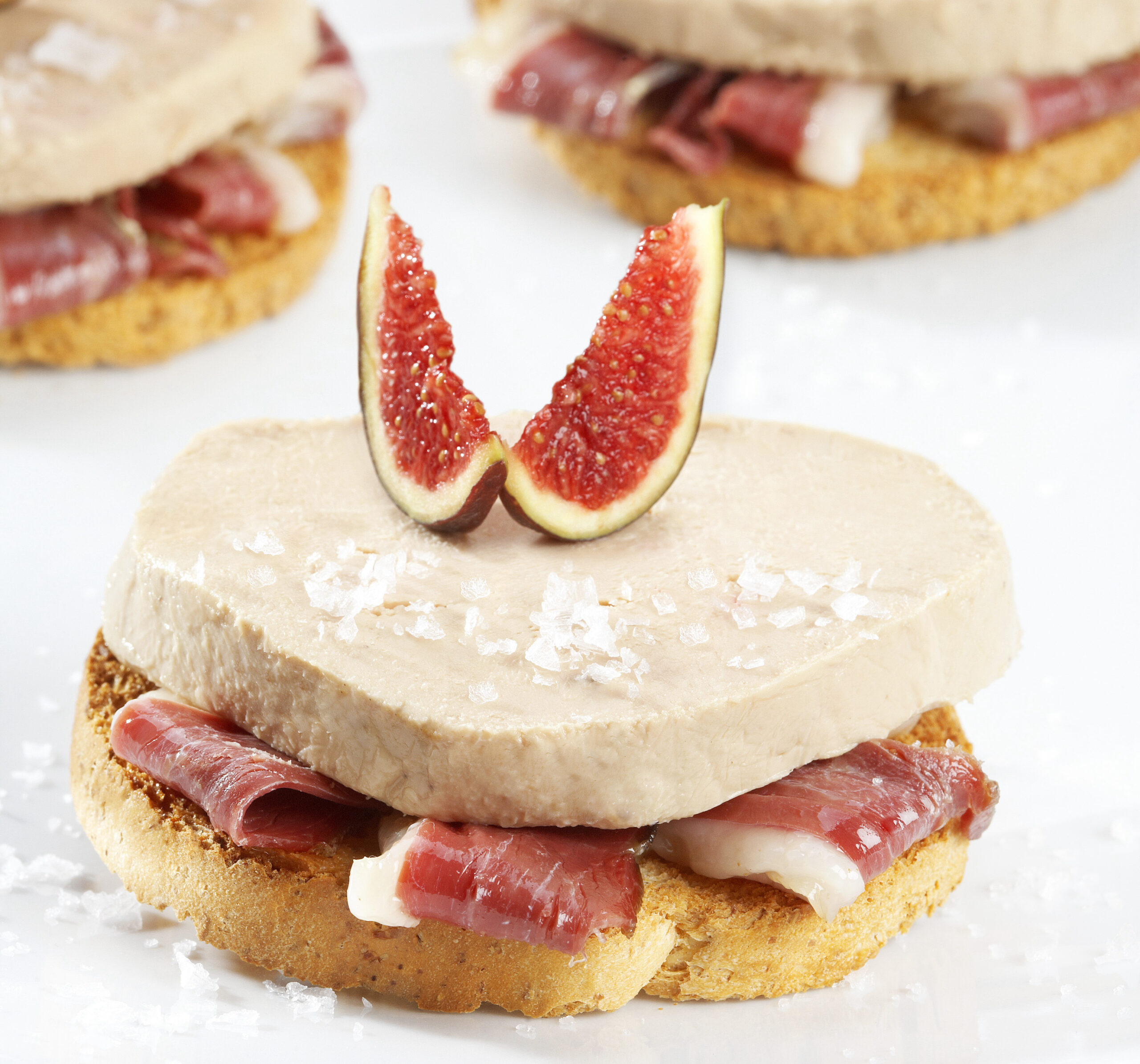 Haute cuisine
We offer a selection of products of great category, with the official origin stamp of L'Ànec dels Pirineus, consolidated as a high quality product among professionals in the sector, highlighting the most renowned local gastronomy's chefs.
Advanced technology in a natural setting
In the region of Gironès between the Gavarres and Les Guilleries you can find the municipality of Bescanó, located on the right bank of the River Ter. The villages of Vilanna, Bescanó and Montfullà, which are part of this municipality, share a Mediterranean landscape of wooded hills and fertile fields in the plain. Here we can control the whole process of duck growth, ensuring that they live in the best conditions, in a setting very similar to wetlands and natural habitats where they are usually found in the wild.
Location
The warehouse where we process and manufacture all our craft production is located near the farm, in the village of Bescanó. We also offer a range of our specialties and an additional selection of various gourmet products in our own store, which is located at
Caterina Albert Street, 1
Pol. Ind. Torremirona
17162 Bescanó, ES-GI